EAT & DRINK
The food and beverage options at MADE, which are overseen by Major Food Group vet Charles Seich, combine a communal urban kitchen with with fresh, seasonal and inventive ingredients. MADE will cater to locals and visitors alike who care about where things come from, who believe materials matter and value the experience above all else.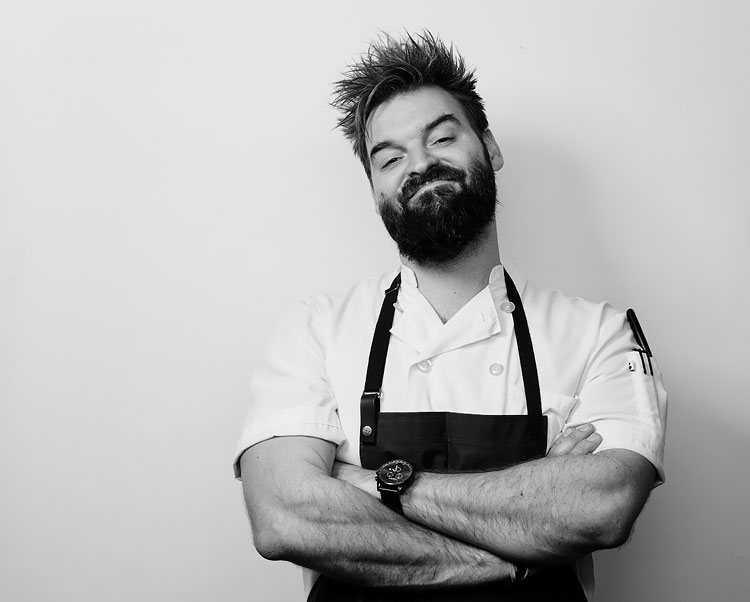 Chef's Story
Executive Chef Greg Proechel helms Ferris, our seasonal New American restaurant. An amalgamation of everything Proechel has done in his NYC restaurant career, Ferris showcases the food he loves to cook.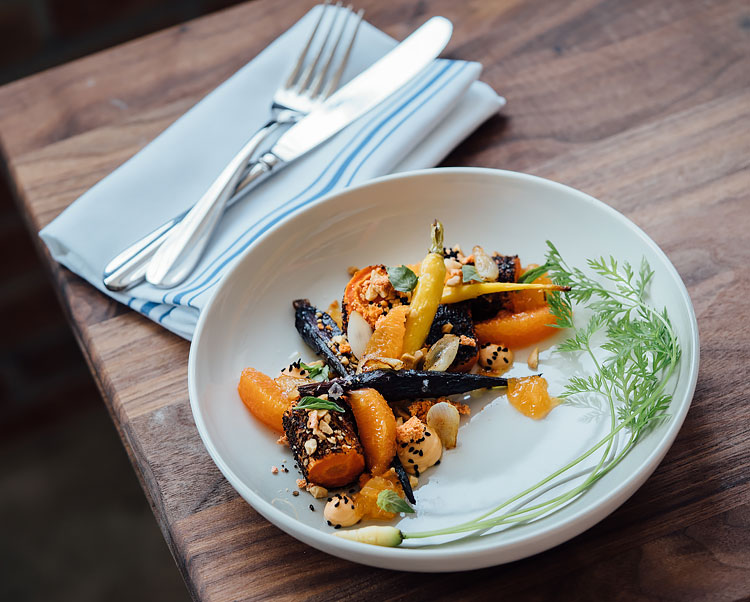 Ferris
A new American, seasonal restaurant open for lunch and dinner. Balancing rustic and refined preparations, Chef Proechel's menu pulls from global cuisines and highlight the ingredients he is most excited about each season.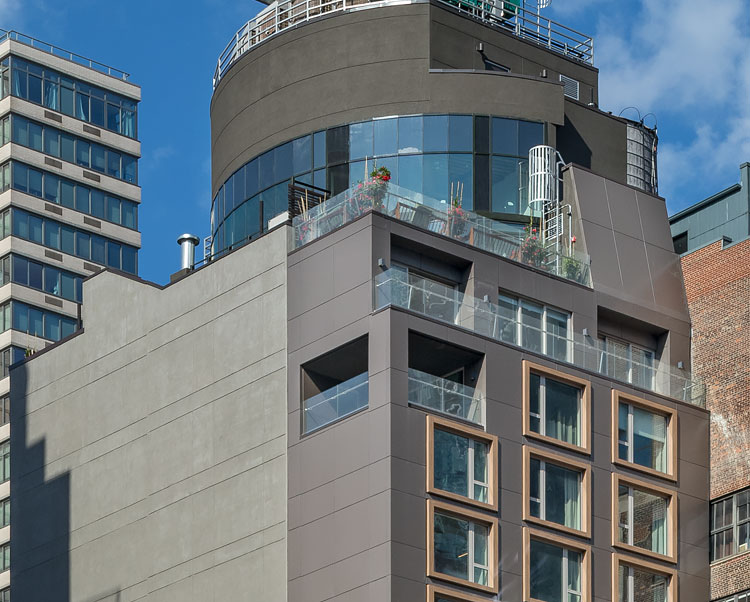 Good Behavior
(rooftop bar)
A stunning rooftop bar with panoramic views of New York City, Good Behavior will offer Tiki-inspired cocktails, craft beers and large format cocktails for sharing.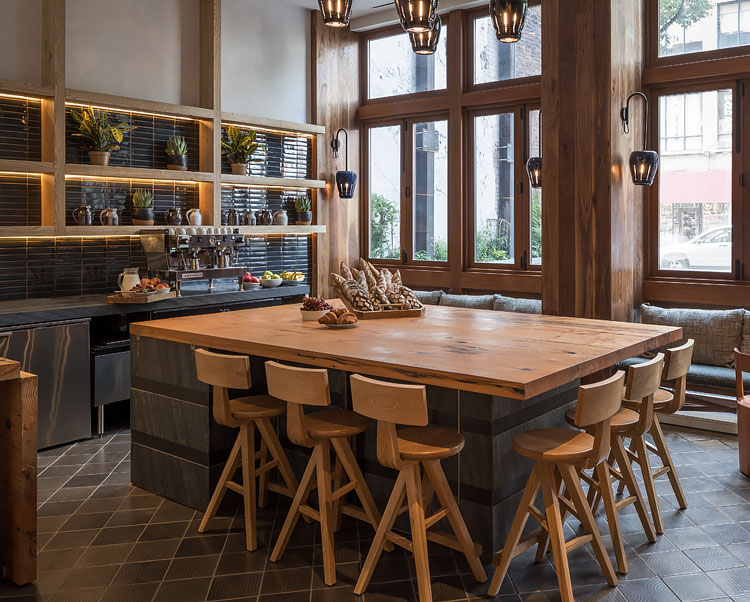 Paper
Paper is a neighborhood coffee shop whose mission is to curate the highest quality coffee, tea and baked good offerings for visitors to enjoy as part of their daily routine. At night, Paper will offer craft cocktails and selected wines.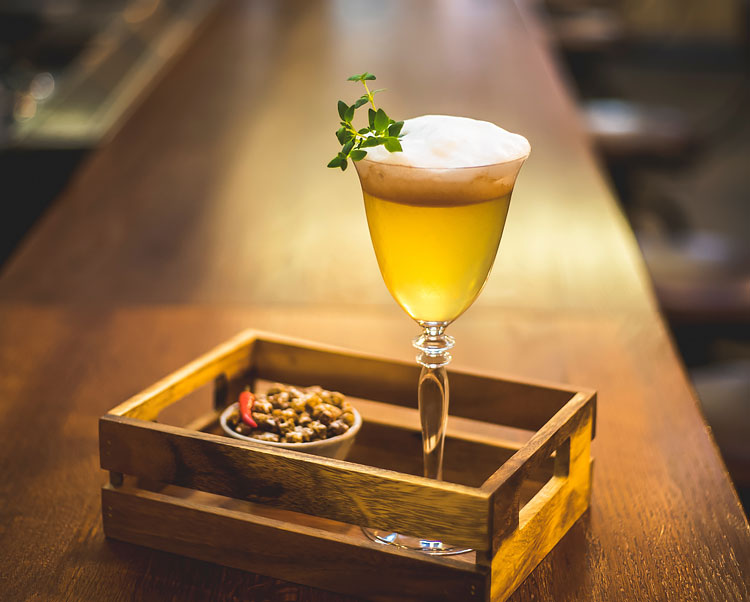 Lobby Bar
MADE's lobby bar will offer drinks and bites for locals and visitors to stop in a buzzy but warm environment.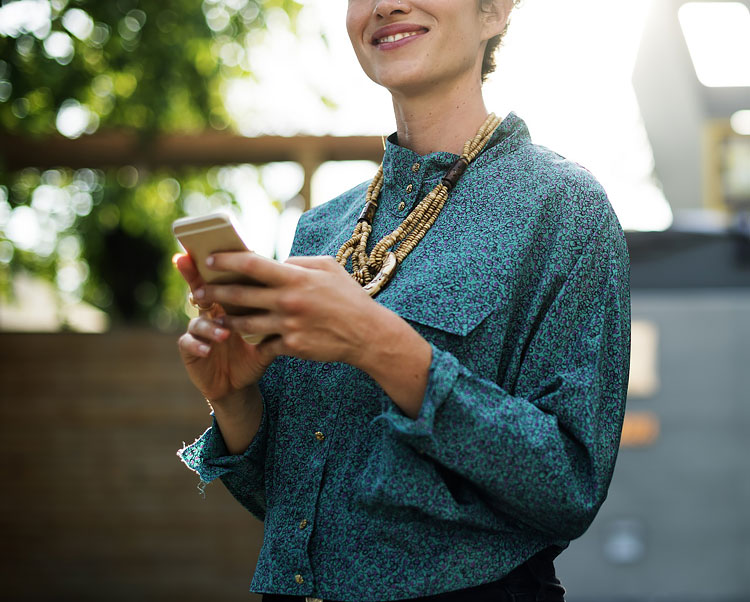 Patio
Available for hotel guests only on the second floor is a patio to escape from the busy city and enjoy a moment of seclusion.