Happenings
Our team of MADE Curators - MCs for short - are dialed into everything worth knowing about in NYC. What this means for you? Customized experiences that you'd be hard-pressed to access on your own, including behind-the-scenes experiences, gallery openings, and other hot-ticket happenings. Mind reader? MADE Curator? You decide.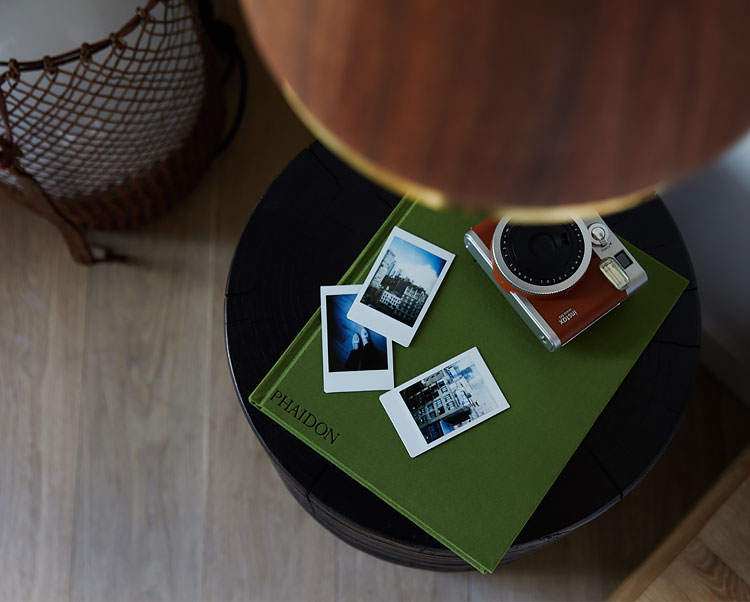 Cultural Programming
We are working on some new experiences... stay tuned!