Best Rate
Guarantee
Booking direct with us guarantees that you'll receive the best rate and get the most out of your stay. We value your trust - so much that we're willing to match a lower rate found elsewhere and give you an additional 25% off your stay.
Book Now

Book a room directly through our website (madehotels.com, or directly at the hotel). If within 24 hours of making your reservation, you find a lower hotel rate for the same room type and reservation dates, take a screenshot of your finding (including dates, room type, website and booking info) and email to reservations@madehotels.com. We'll match the rate + give you an extra 25% discount on the room.
Happenings
Our team of MADE Curators - MCs for short - are dialed into everything worth knowing about in NYC. What this means for you? Customized experiences that you'd be hard-pressed to access on your own, including behind-the-scenes experiences, gallery openings, and other hot-ticket happenings. Mind reader? MADE Curator? You decide.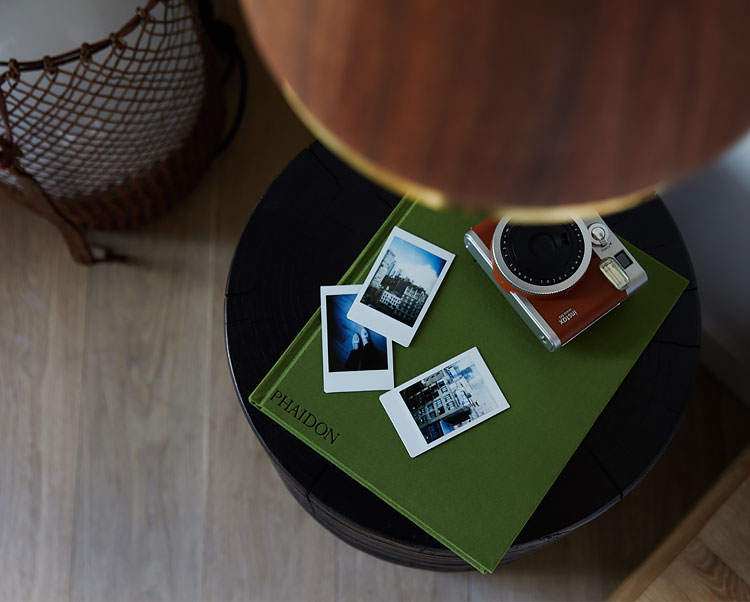 Cultural Programming
We are working on some new experiences... stay tuned!