Best Rate
Guarantee
Booking direct with us guarantees that you'll receive the best rate and get the most out of your stay. We value your trust - so much that we're willing to match a lower rate found elsewhere and give you an additional 10% off your stay.
Book Now

Book a room directly through our website (madehotels.com, or directly at the hotel). If within 24 hours of making your reservation, you find a lower hotel rate for the same room type and reservation dates, take a screenshot of your finding (including dates, room type, website and booking info) and email to hello@madehotels.com. We'll match the rate + give you an extra 10% discount on the room.
EAT & DRINK
The food and beverage options at MADE, combine a communal urban kitchen with fresh, seasonal and inventive ingredients. MADE caters to locals and visitors who care about where things come from, who believe materials matter, and who value the experience above all else.
undefined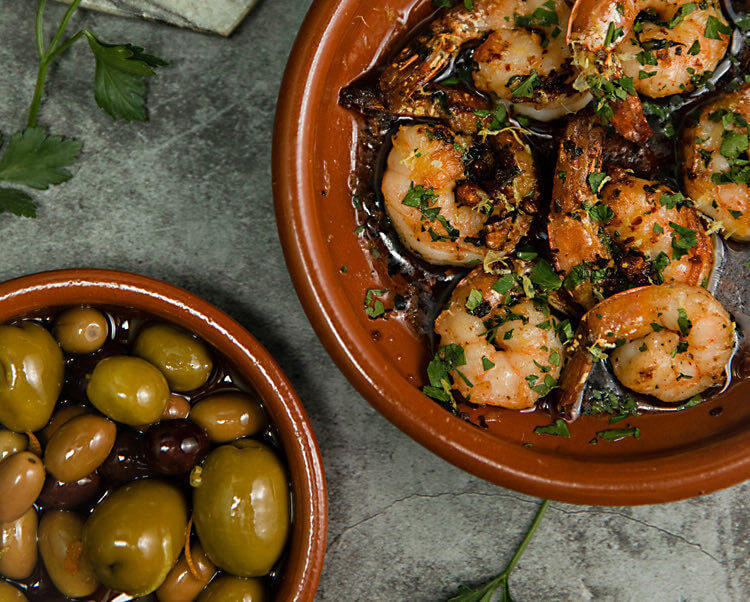 Debajo
Debajo is a new neighborhood tapas hangout, serving meals in a friendly relaxed atmosphere. The restaurant offers indoor and covered heated outdoor dining. Tables are also available for walk-ins
Hours of Operation:
Tuesday - Saturday | 5:30pm - 11pm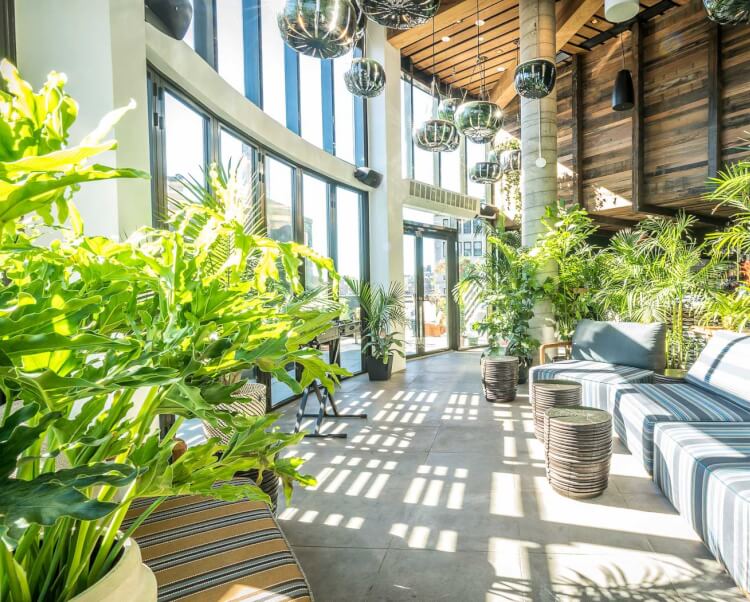 Good Behavior
Our stunning 18th floor lounge with panoramic views of New York City. Good Behavior is currently open Tuesdays - Saturdays. Walk-ins are welcome, reservations are not required. For special events please reach out to events@madehotels.com
Hours of Operation:
Tuesday - Thursday | 5pm - 12am
Friday - Saturday | 5pm - 1am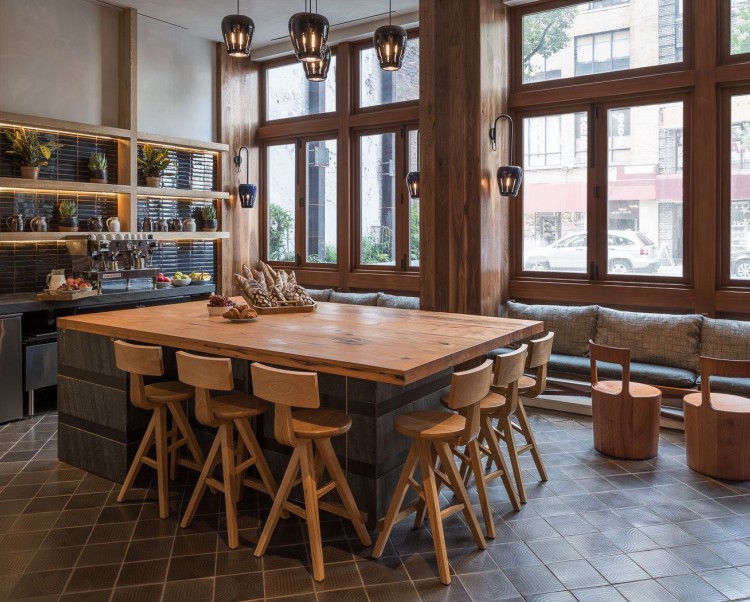 Paper
Paper is a neighborhood coffee shop whose mission is to curate the highest quality coffee, tea and baked good offerings for visitors to enjoy as part of their daily routine.
Hours of Operation:
Monday to Sunday | 8am - 6pm
Lobby Bar
MADE's lobby bar offers a sun drenched room for a daytime meeting or to work alone. Lobby Bar is currently open with food served from Debajo.
Hours of Operation:
Thursday - Saturday | 5pm - 12am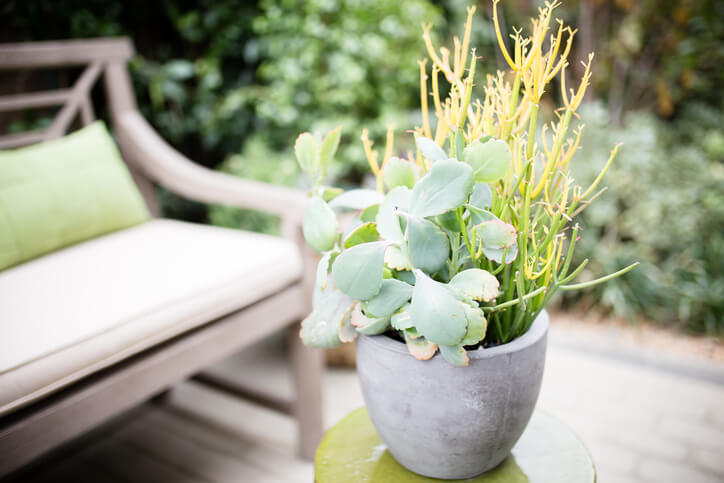 Patio
Available for hotel guests only on the second floor is a patio to escape from the busy city and enjoy a moment of seclusion.