Best Rate
Guarantee
Booking direct with us guarantees that you'll receive the best rate and get the most out of your stay. We value your trust - so much that we're willing to match a lower rate found elsewhere and give you an additional 10% off your stay.
Book Now

Book a room directly through our website (madehotels.com, or directly at the hotel). If within 24 hours of making your reservation, you find a lower hotel rate for the same room type and reservation dates, take a screenshot of your finding (including dates, room type, website and booking info) and email to hello@madehotels.com. We'll match the rate + give you an extra 10% discount on the room.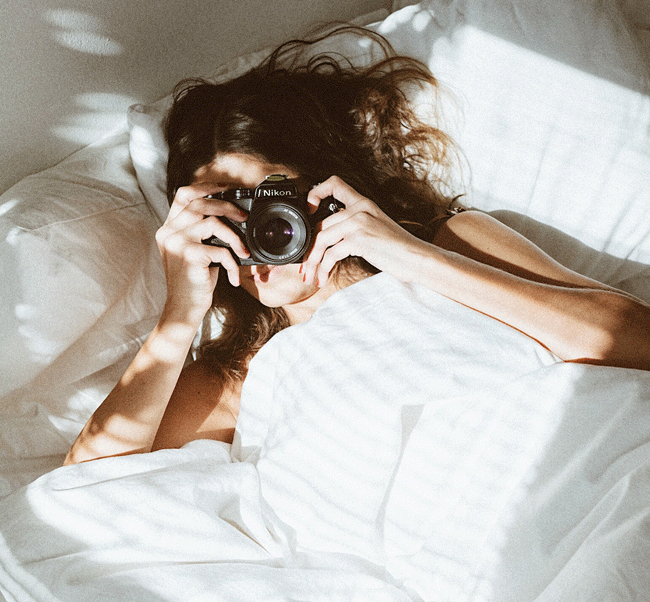 Stay Longer and Save
Explore the city longer! Receive 6% off when you stay 3 nights and 10% off when you stay 5 nights or more.
*Based on availability
Book Now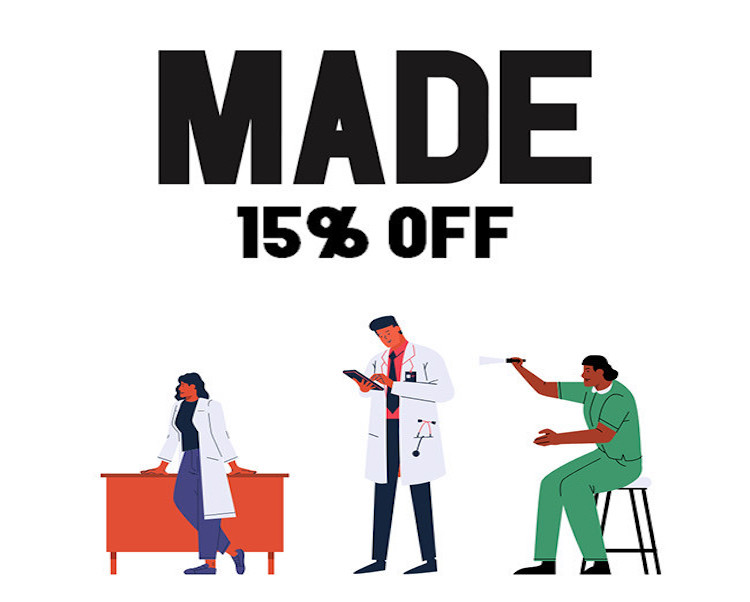 MADE X Healthcare Works
Thank you for all that you do! Stay with us and receive 15% off your room rate. Present valid health care ID on check-in to ensure discount is applied.
Book Now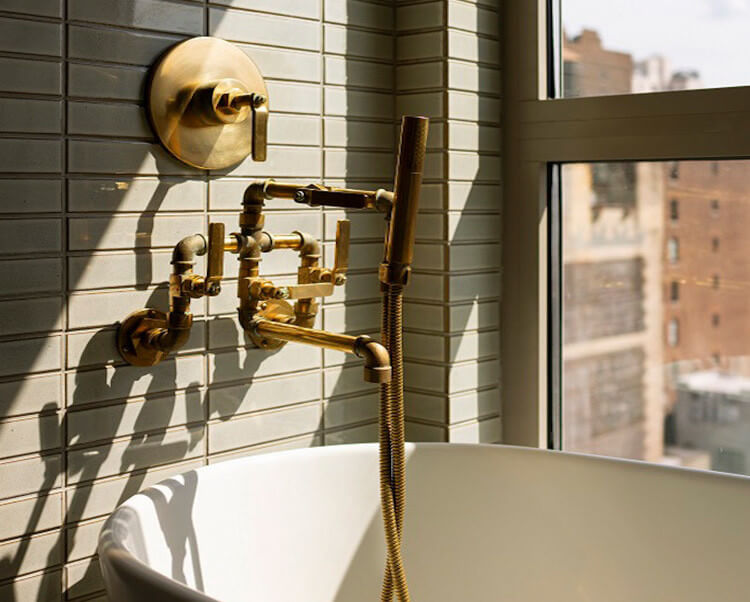 Staycation 10% Off
Are you based local and just want to get out during these times? Show a valid ID on check-in for a local area within 50 miles of NYC and receive 10% off your booking.
Book Now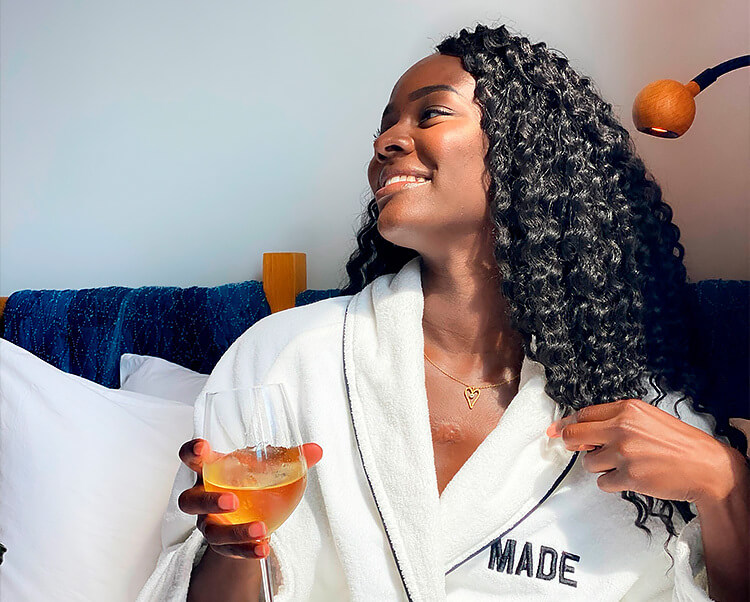 Self-Care Our Way
Come and take care of yourself our way. Book our self-care package and receive a bottle of bubbles, chilled face masks, choice of two pastries from Paper Coffee, Frette robes available in the room and a 2:00PM check-out!
Book Now