Best Rate
Guarantee
Booking direct with us guarantees that you'll receive the best rate and get the most out of your stay. We value your trust - so much that we're willing to match a lower rate found elsewhere and give you an additional 25% off your stay.
Book Now

Book a room directly through our website (madehotels.com, or directly at the hotel). If within 24 hours of making your reservation, you find a lower hotel rate for the same room type and reservation dates, take a screenshot of your finding (including dates, room type, website and booking info) and email to reservations@madehotels.com. We'll match the rate + give you an extra 25% discount on the room.

a hotel
"Born from a passionately personal understanding of today's traveler"
- The Shift
"The space itself was built around the idea of community"
- The Last Magazine
"Top 4 Best New Hotels in New York City"
- Business Insider
"Tasteful guest rooms exude understated elegance"
- justluxe.com
bedtime
View Room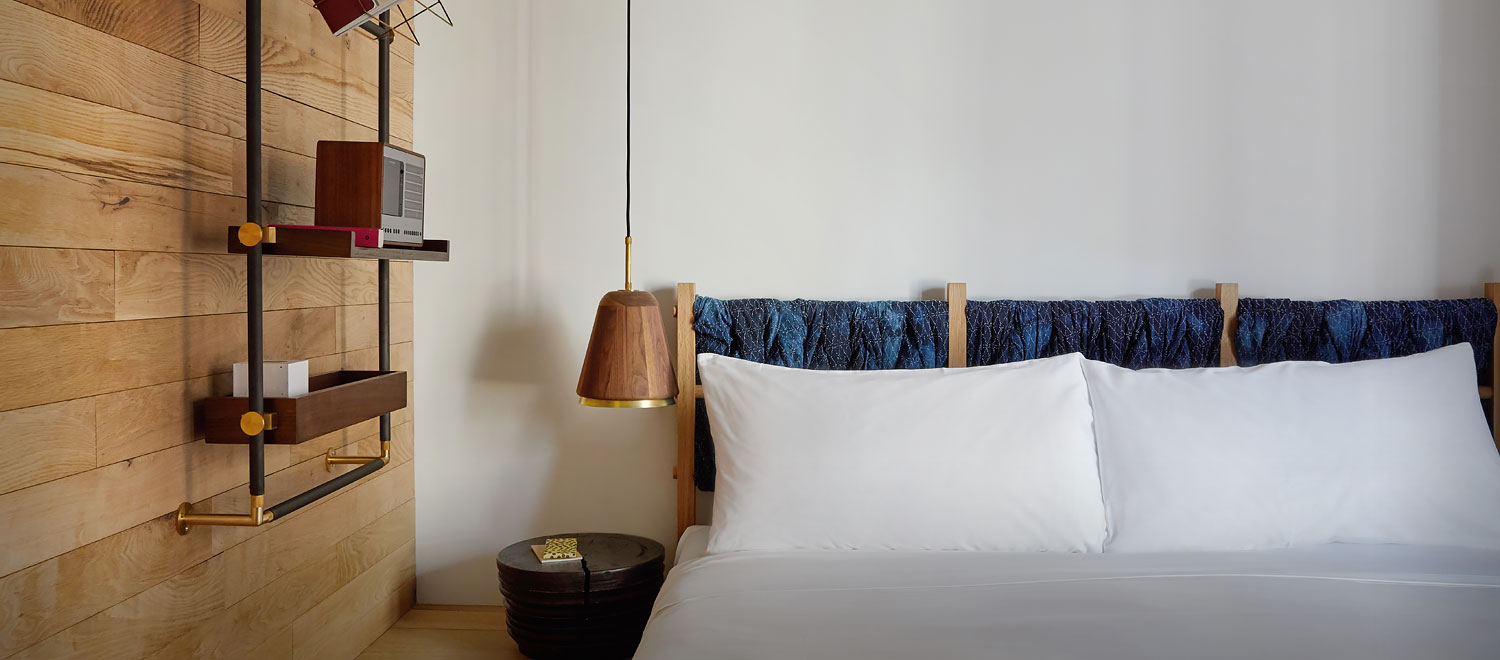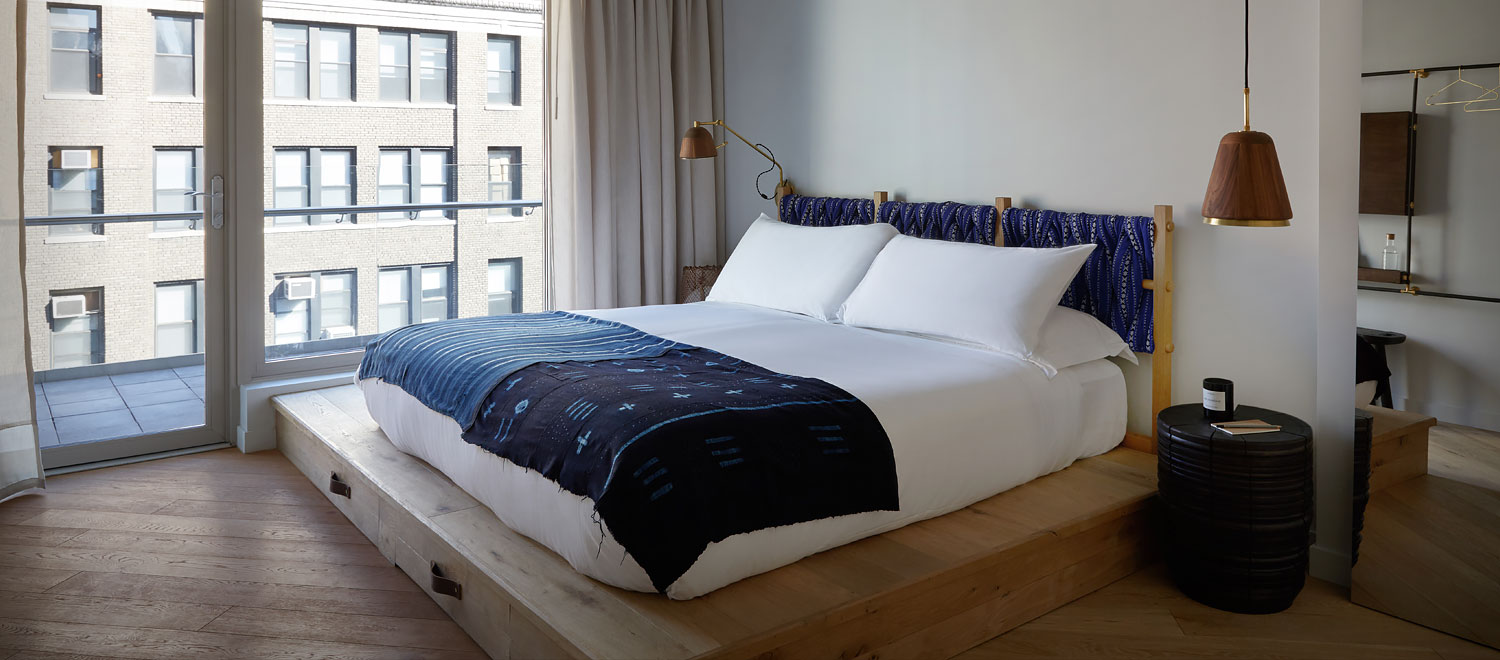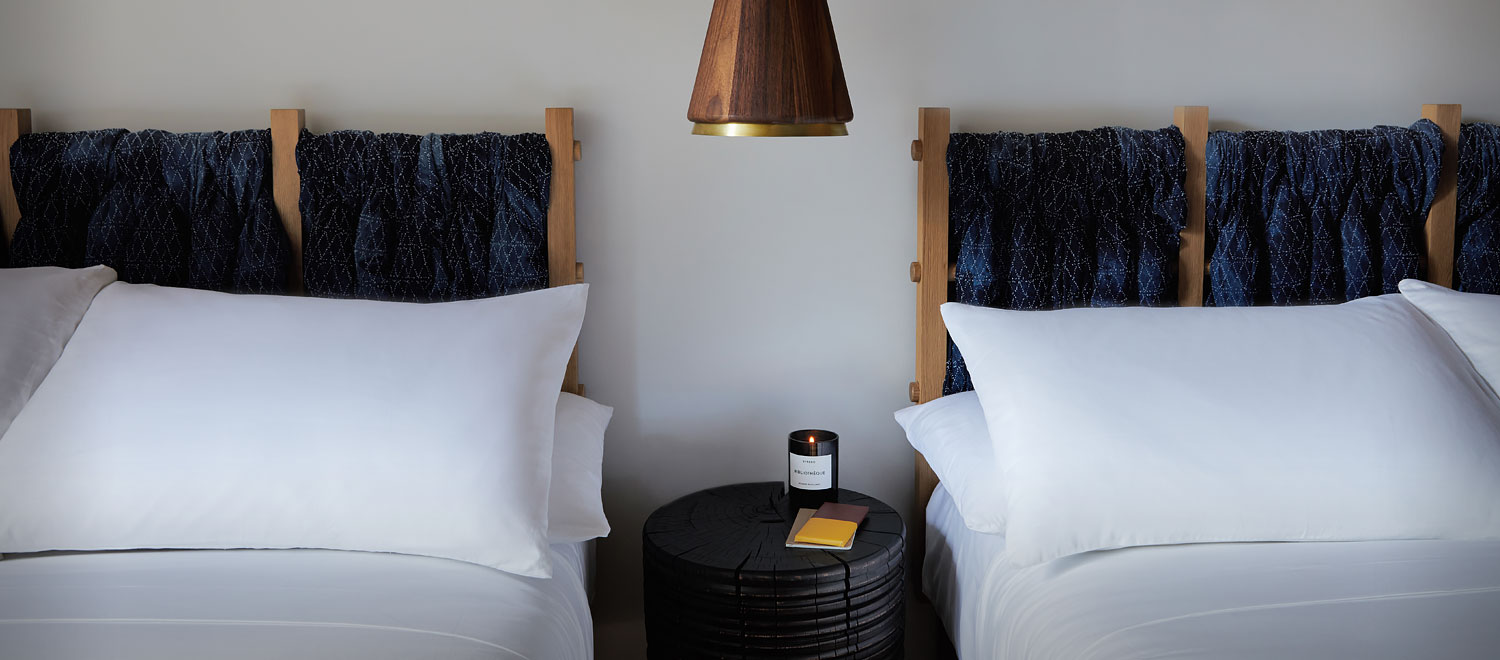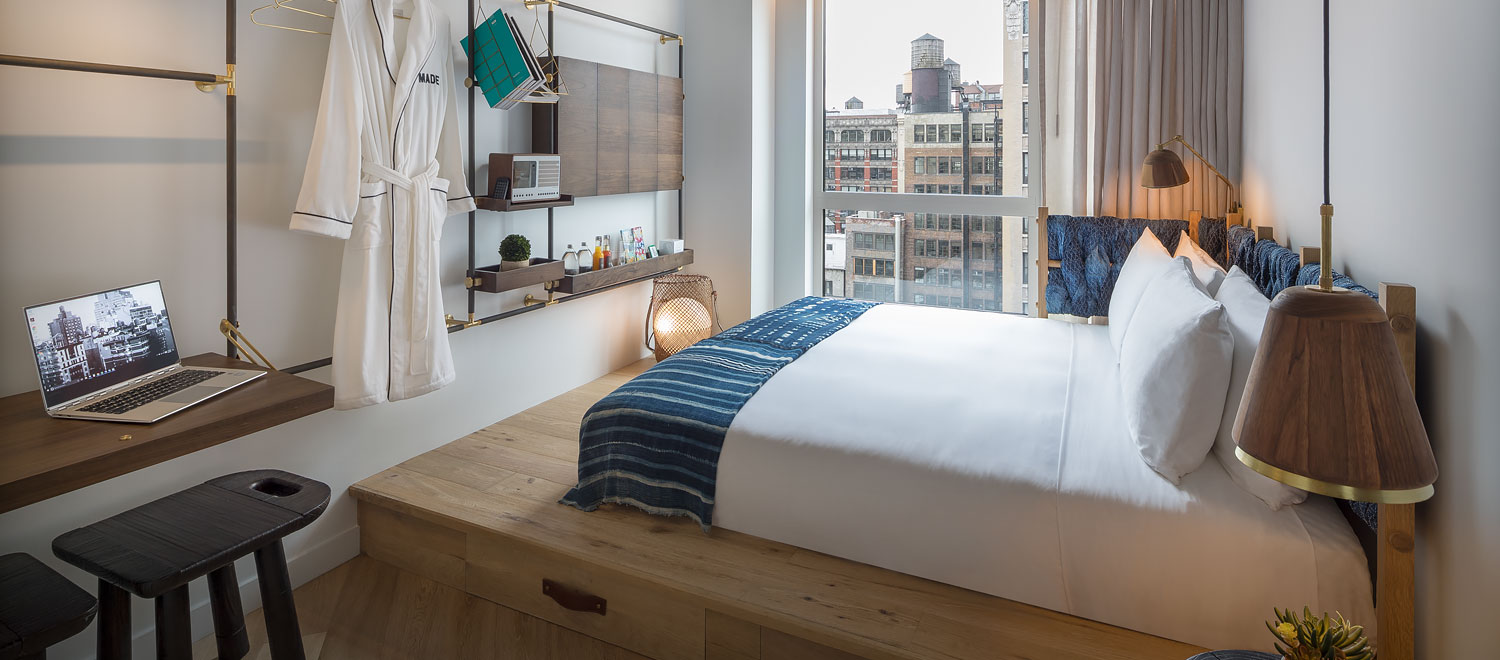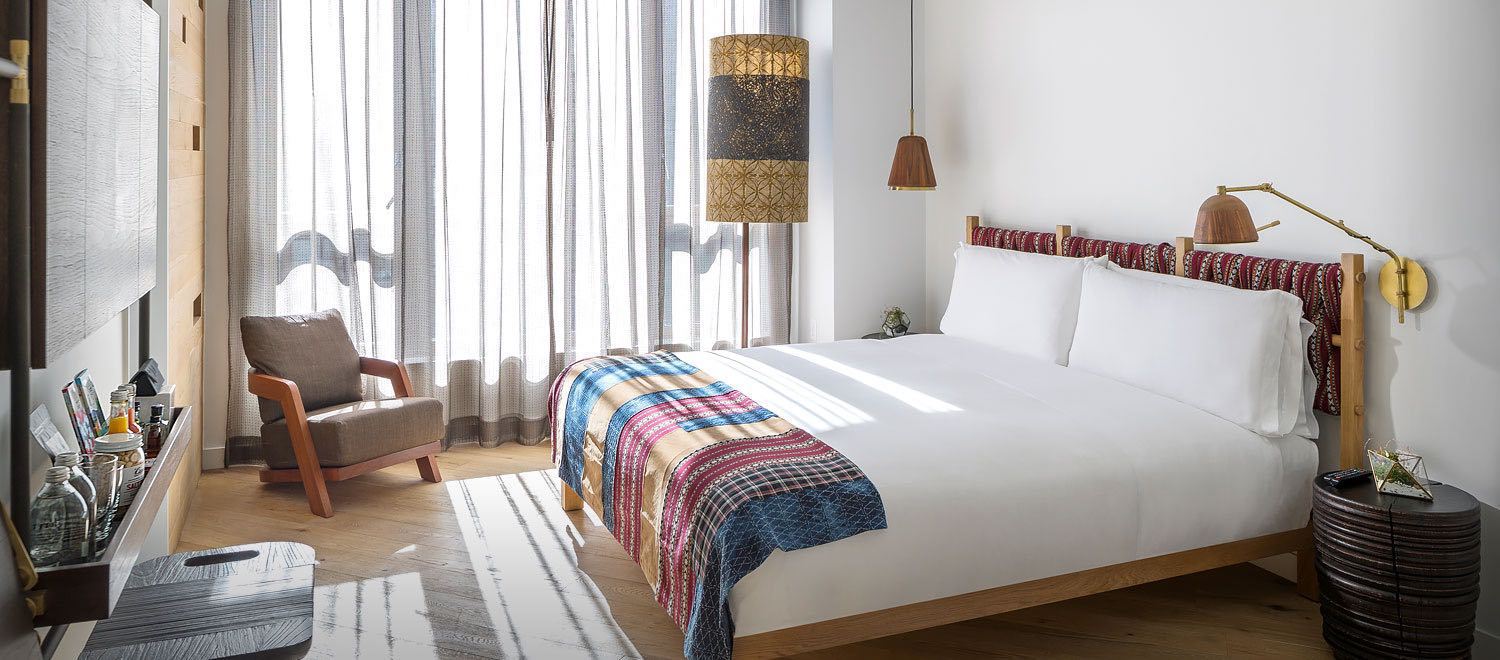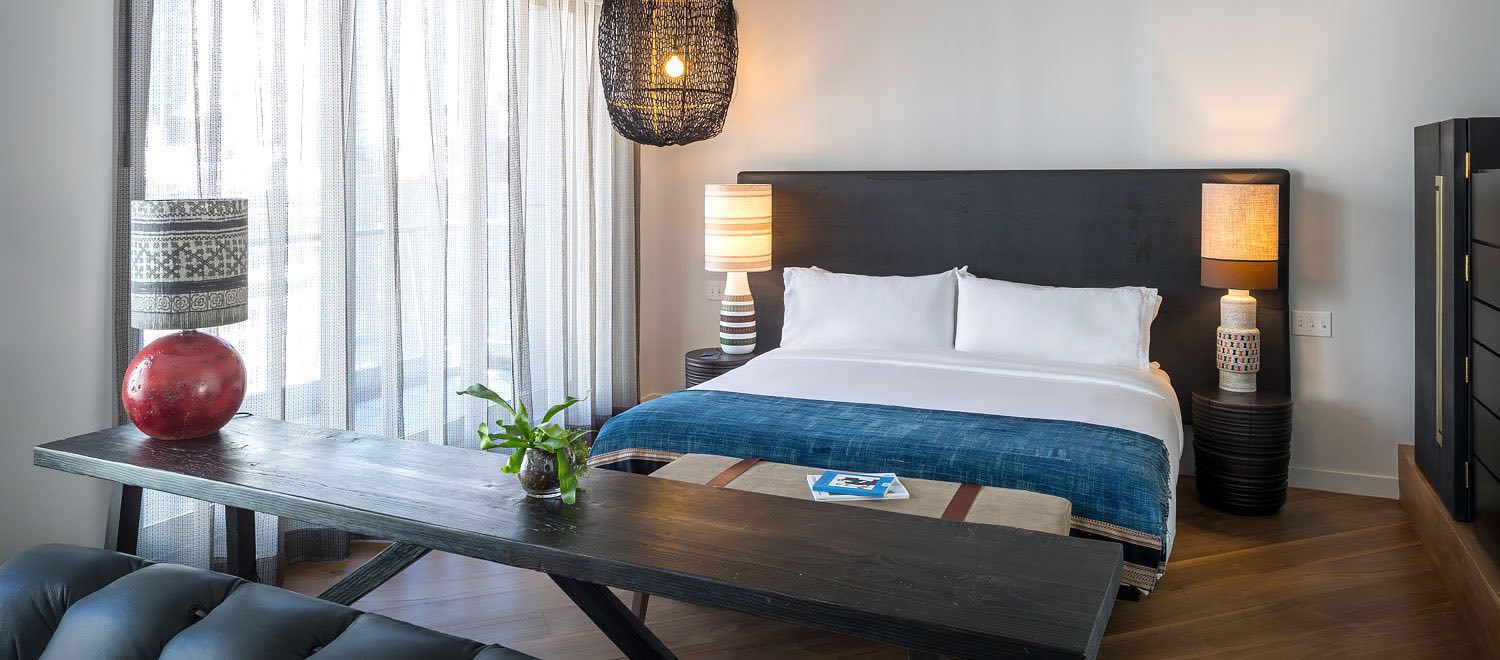 Global
experience
Local
expression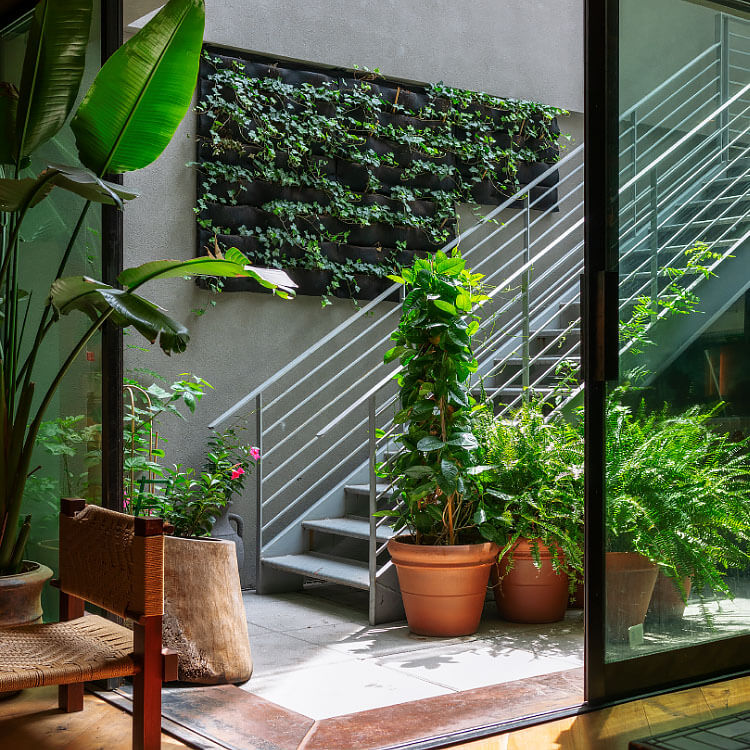 Made For You
STAY 4, SAVE 15%
Explore the city longer! Receive 15% off when you stay 4 nights or more.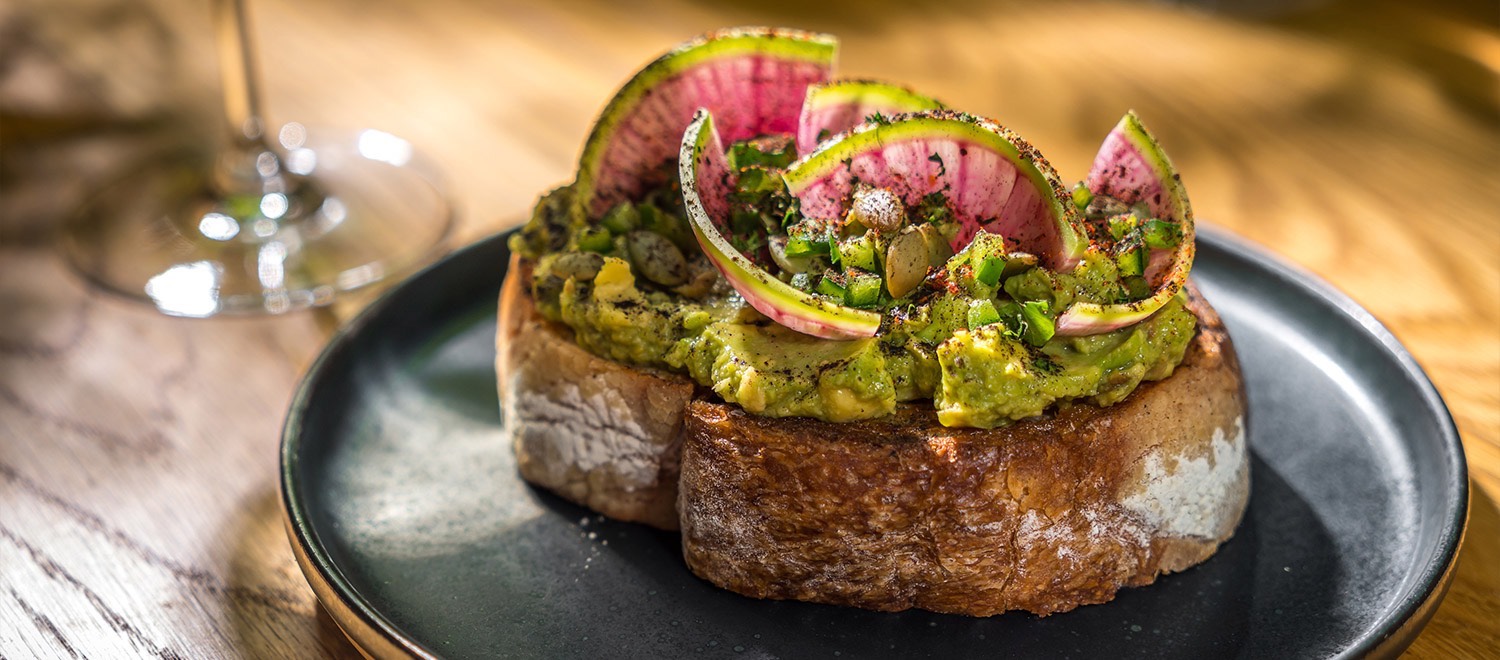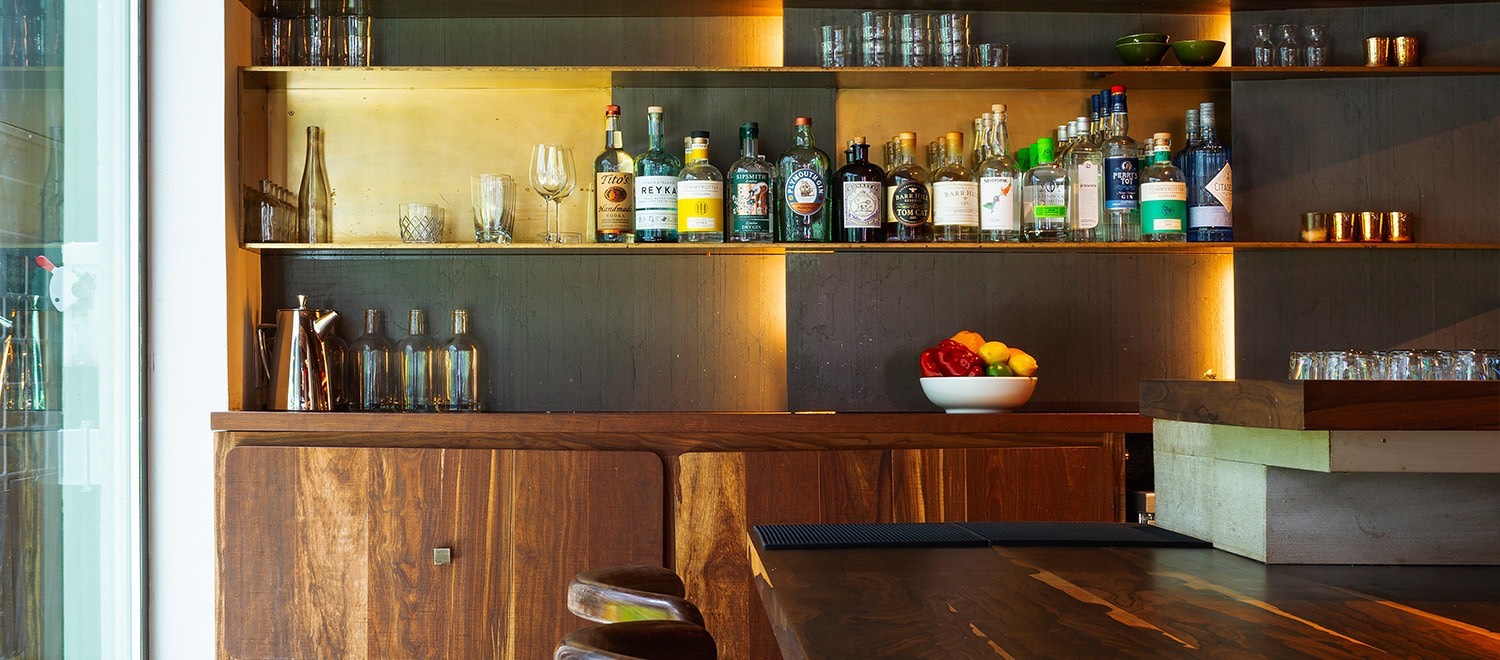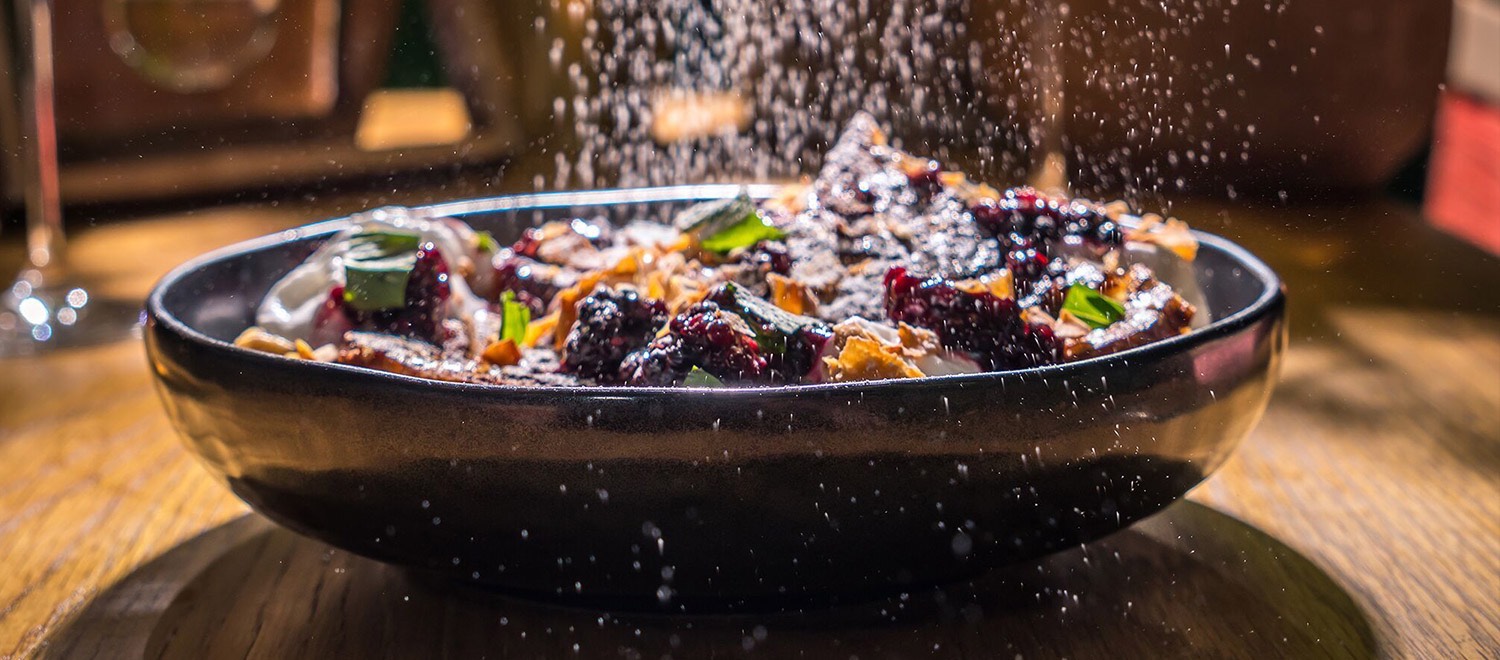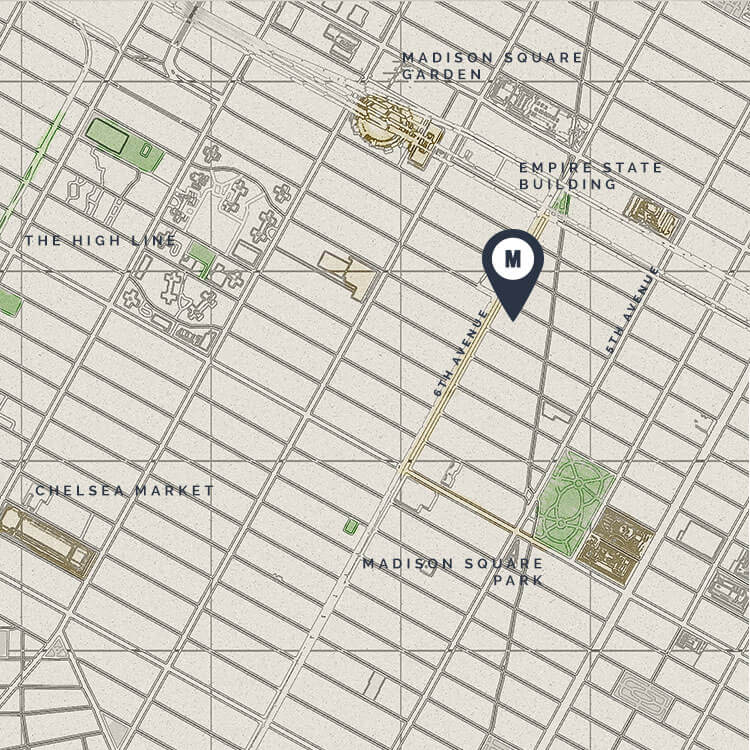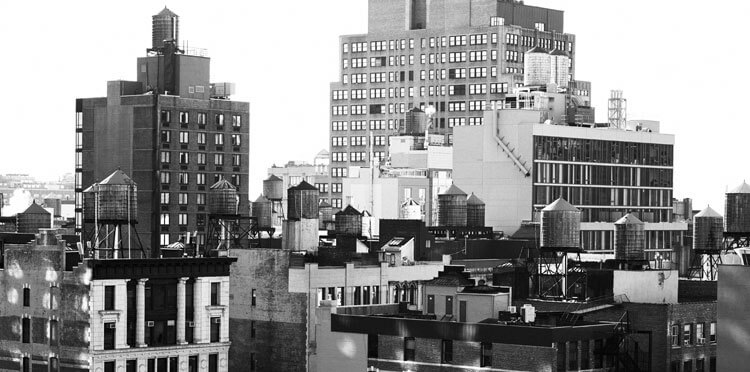 NY, NY 10001
The intersection of 29th and Broadway is NYC's new hub of urban expression.