a hotel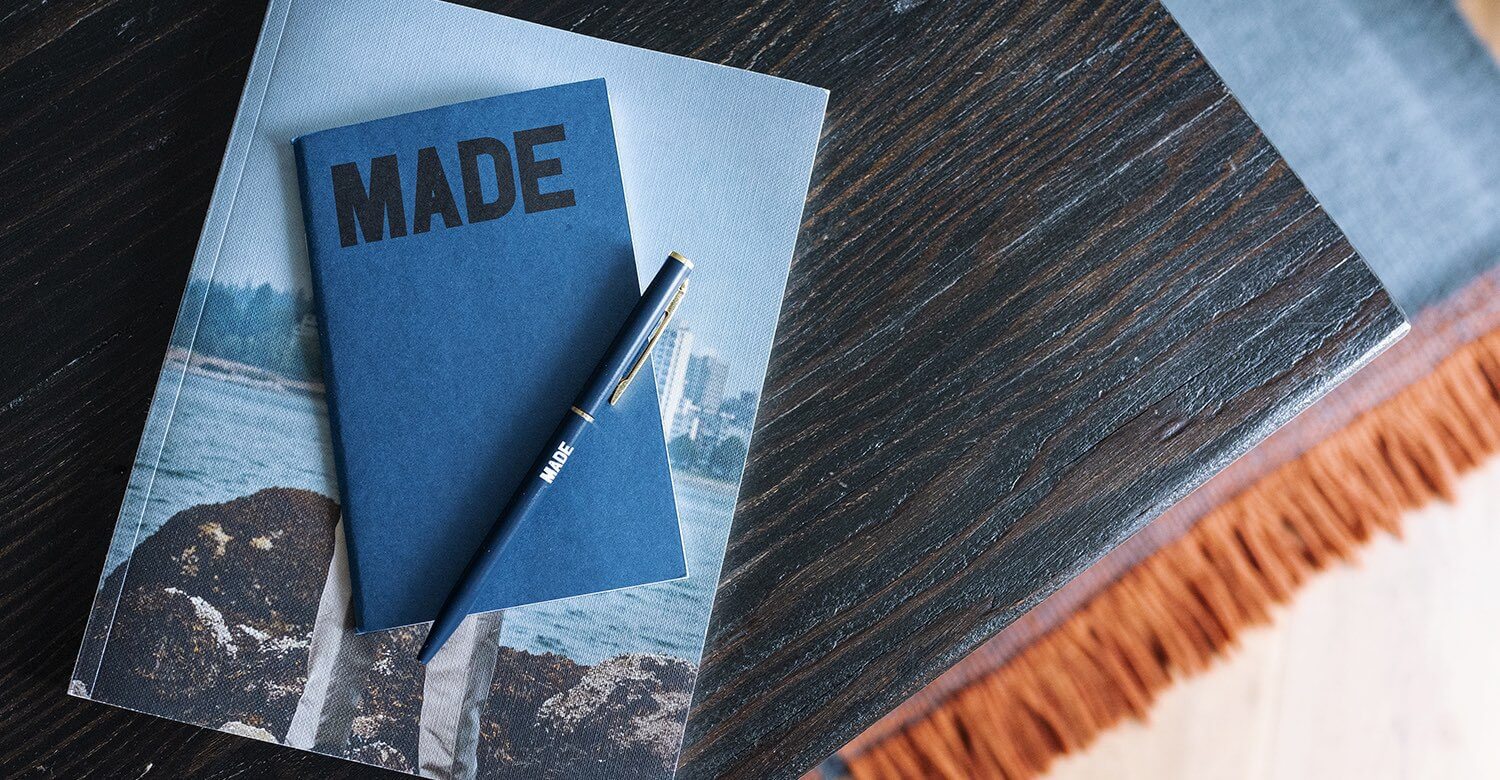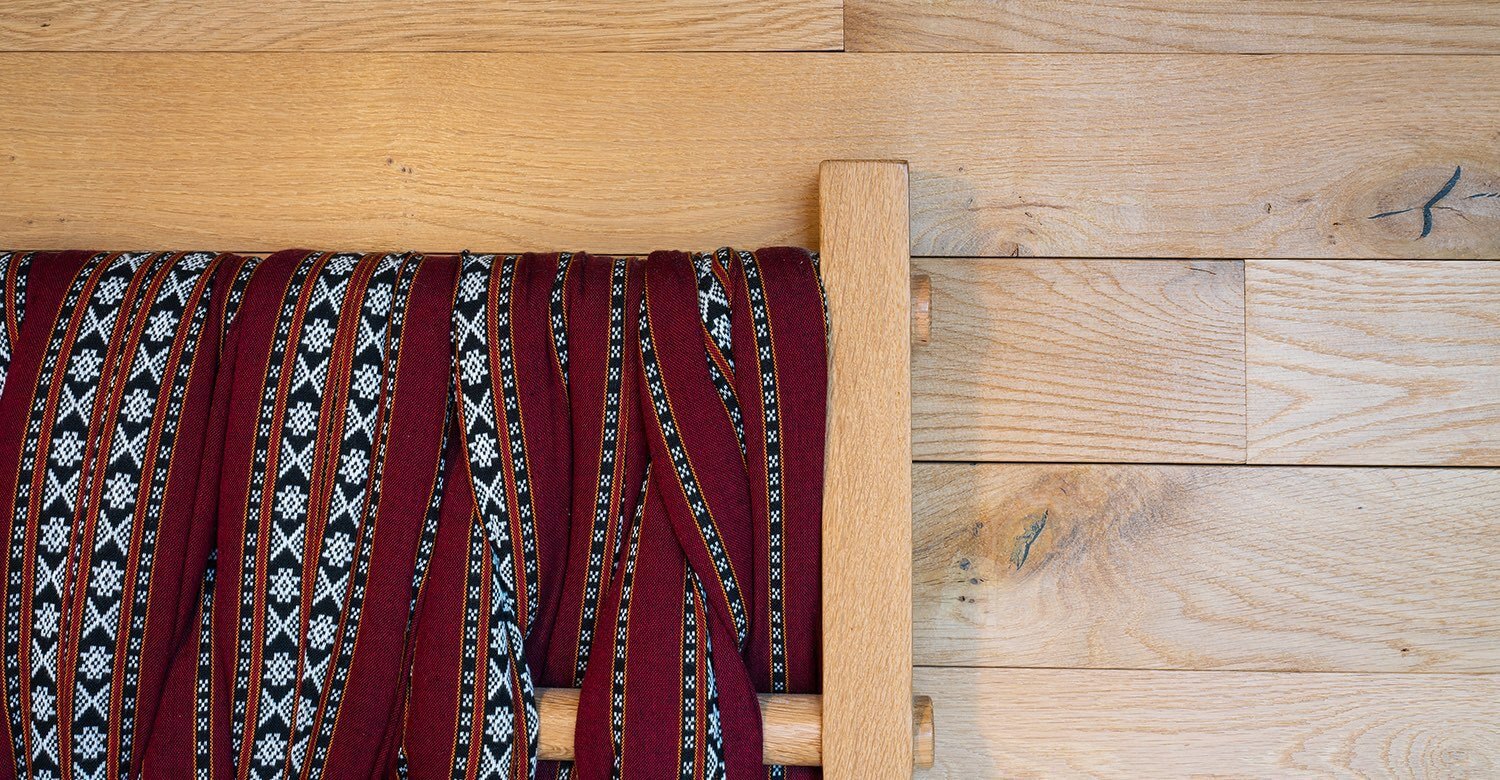 "Born from a passionately personal understanding of today's traveler"
- The Shift
"The space itself was built around the idea of community"
- The Last Magazine
"Top 4 Best New Hotels in New York City"
- Business Insider
"Tasteful guest rooms exude understated elegance"
- justluxe.com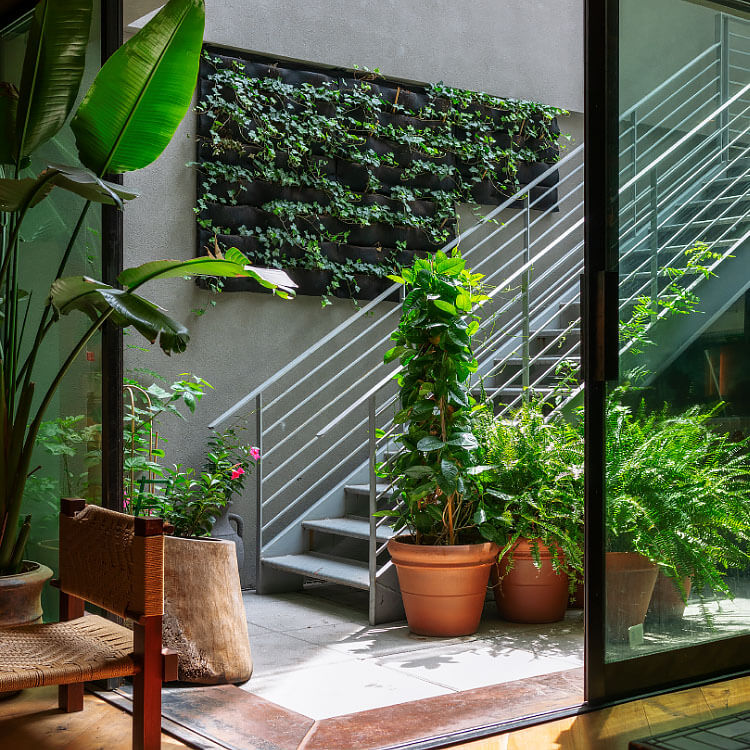 bedtime
View Room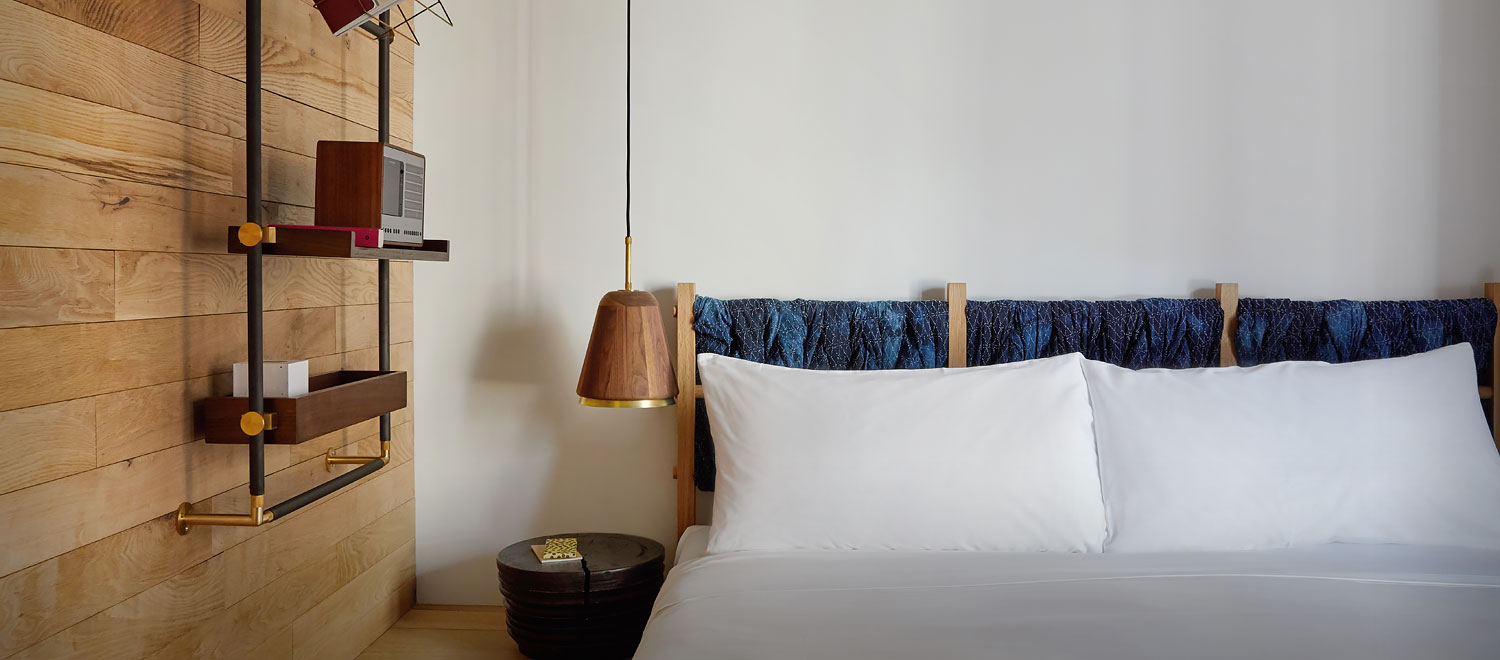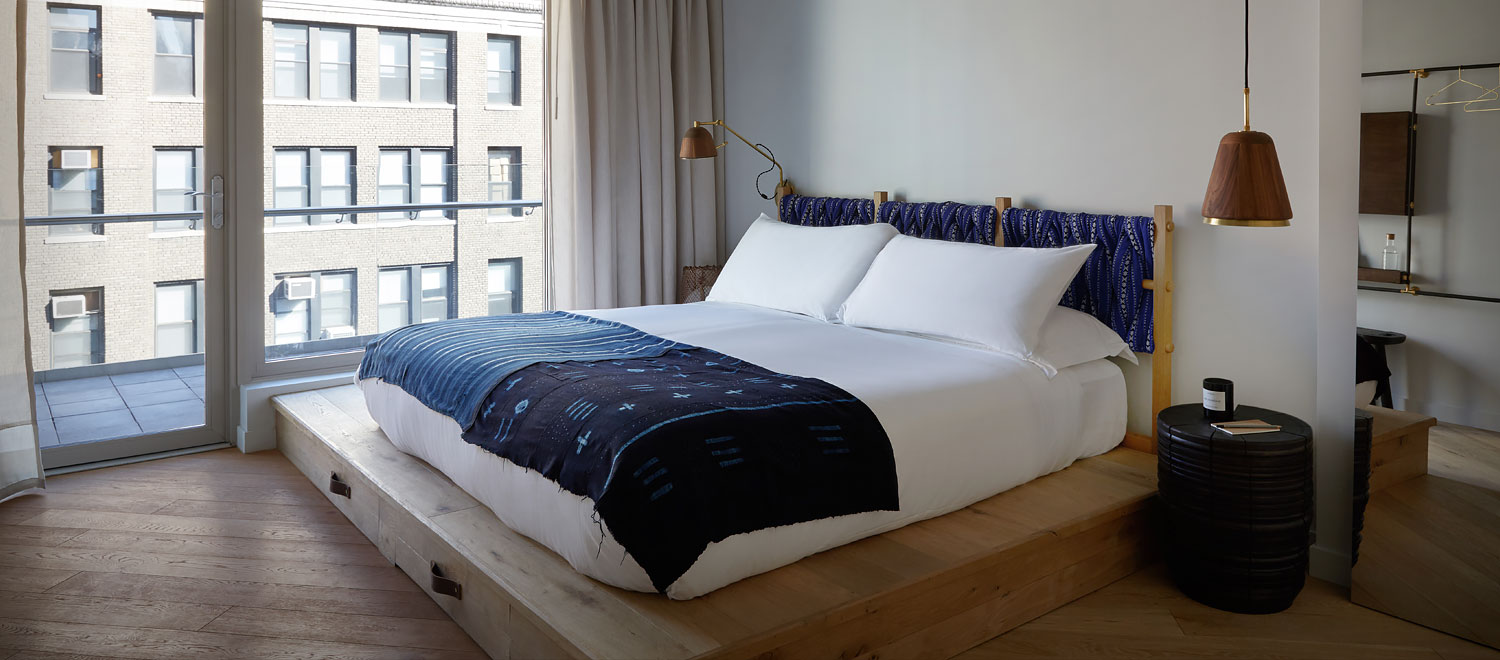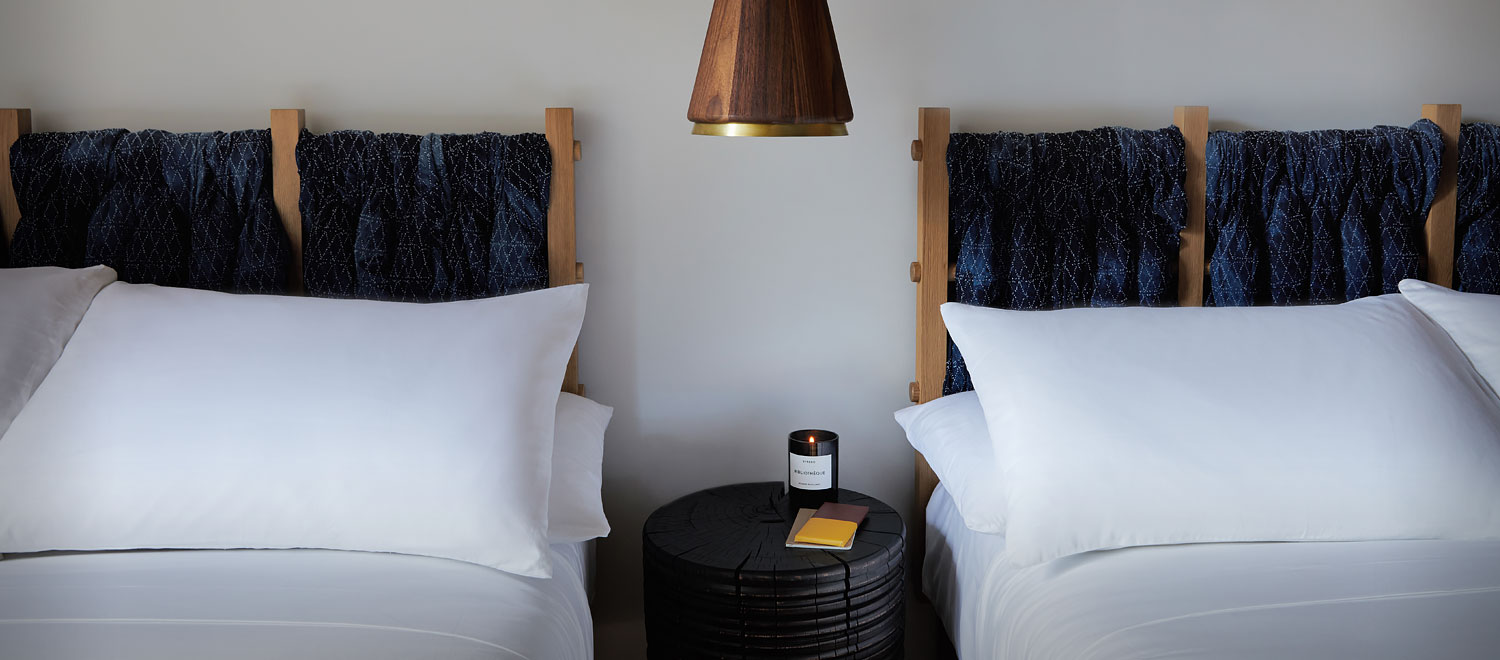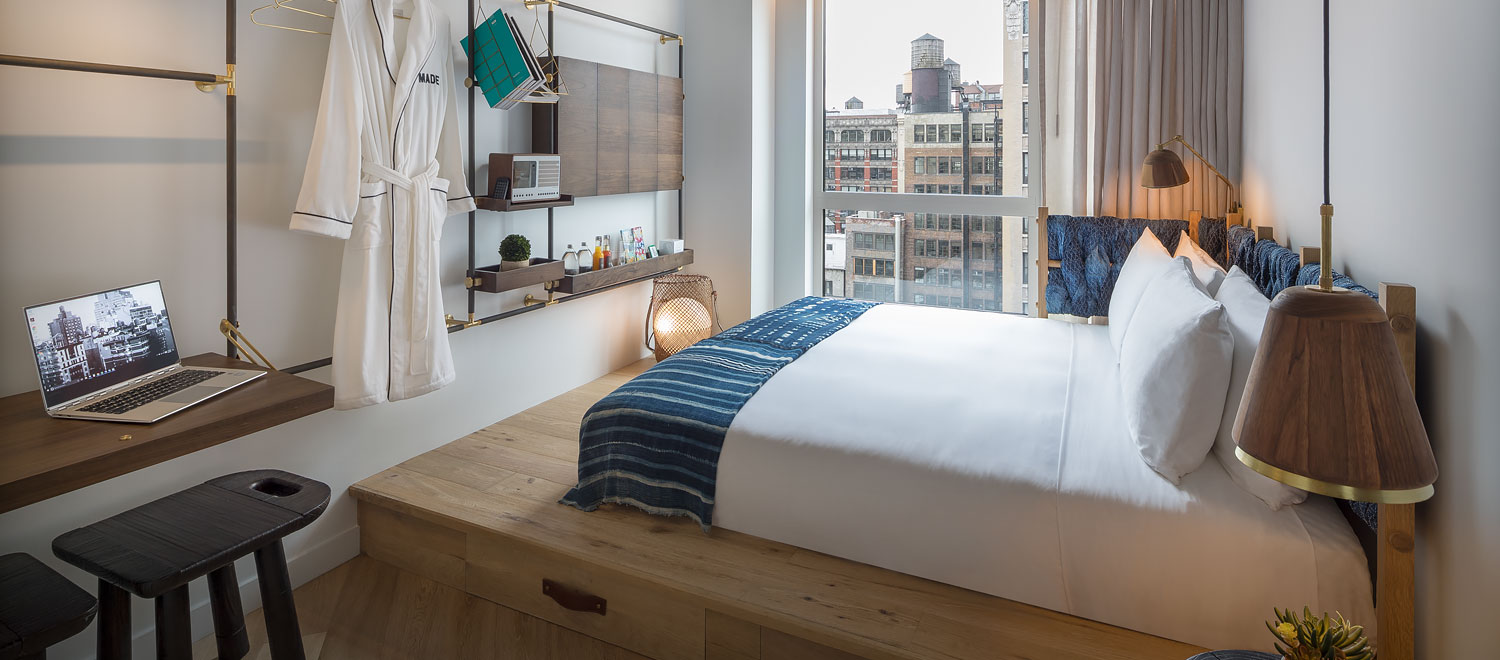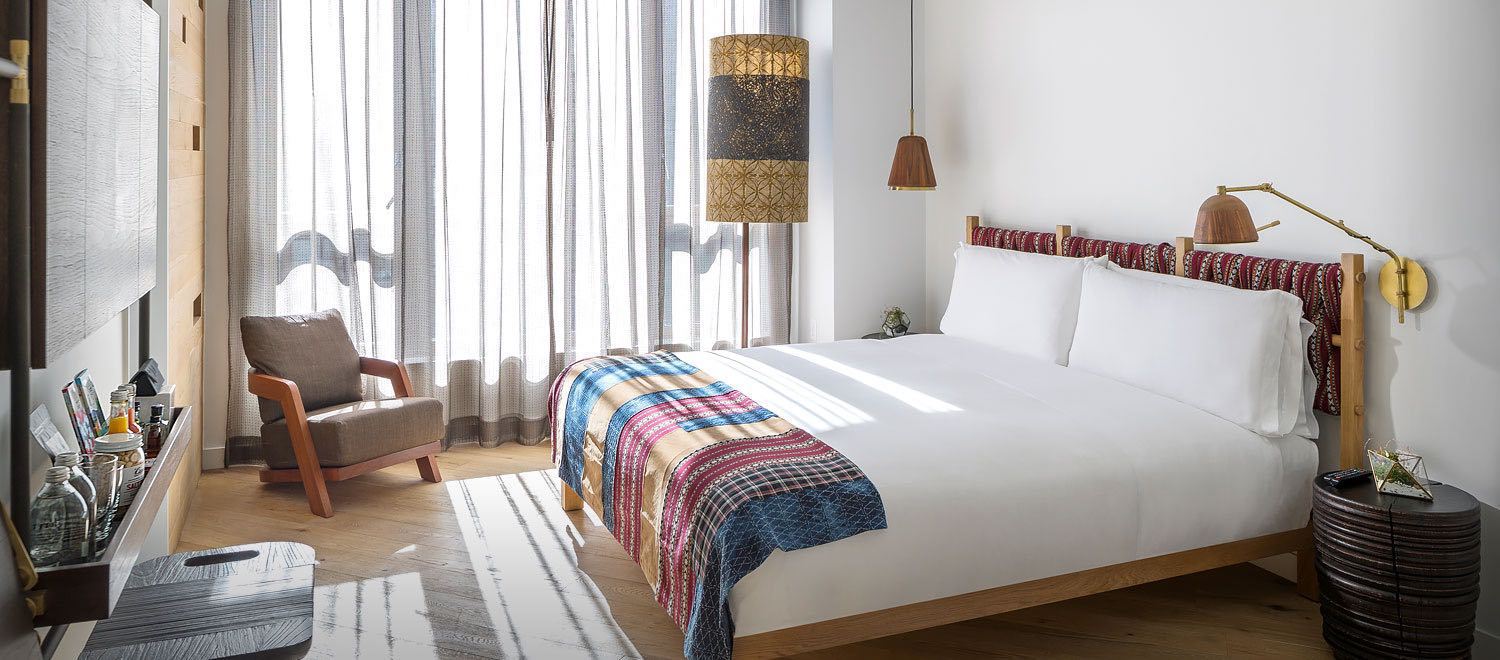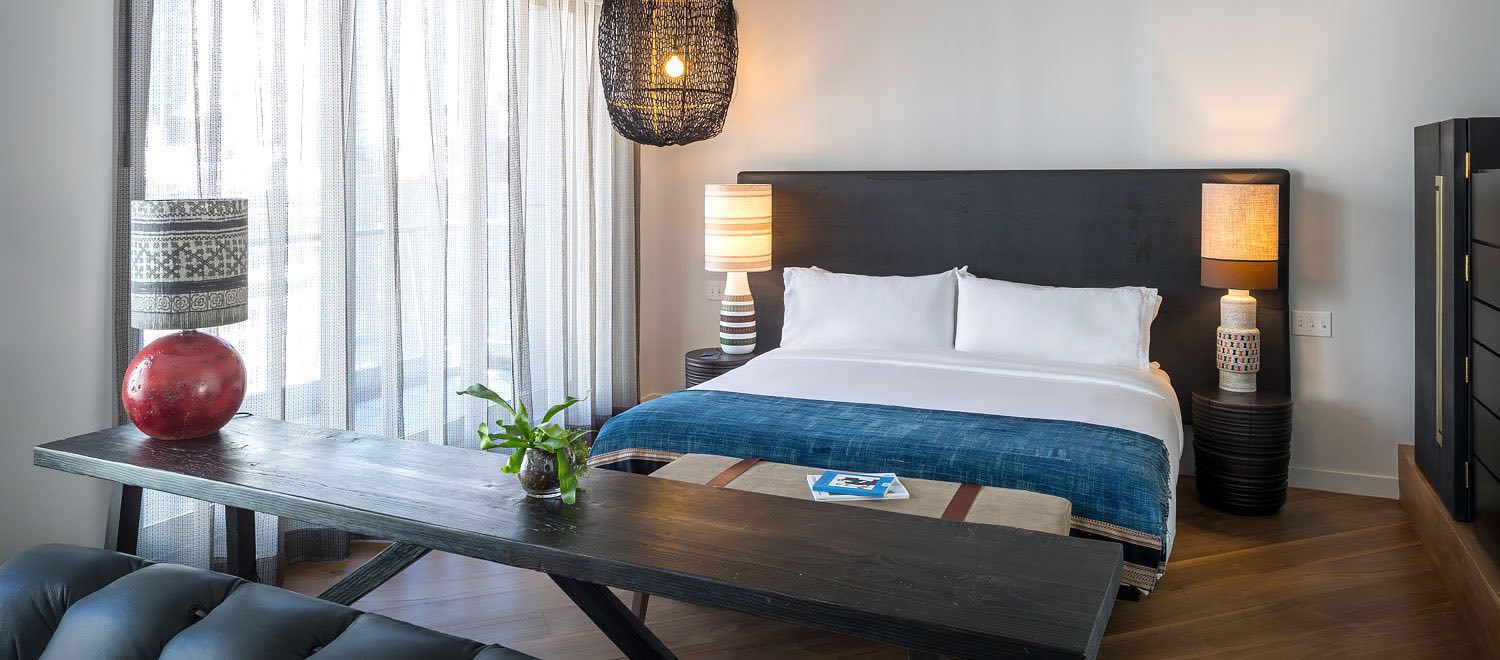 A SENSORY HUB
You've traveled the globe. Made your mark (and made it look easy). This is where your wanderlust makes a final stop. Time to savor every sensory detail. Time to unwind, recharge, risk it all.
Fuel up for what's ahead
Ferris for breakfast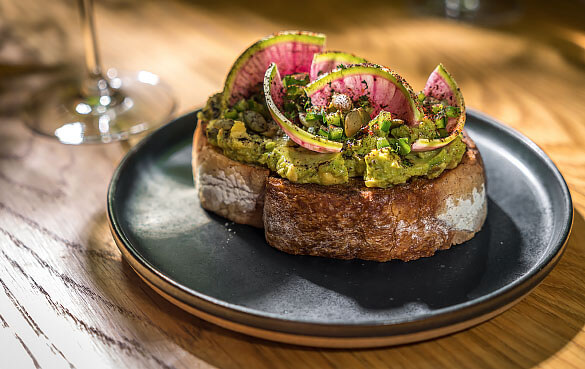 Shift into high gear
That first cup at Paper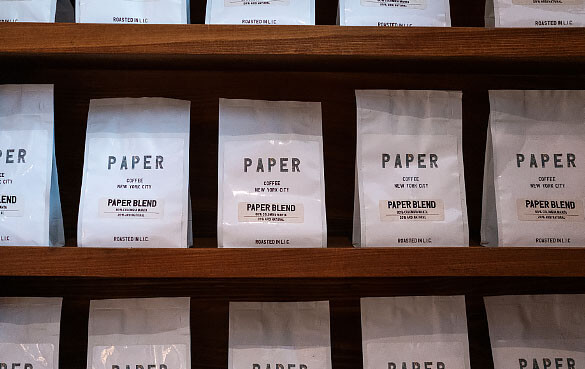 Explore your corner
The world outside is waiting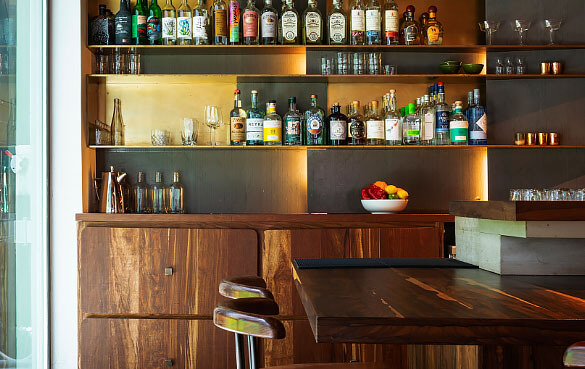 Work it remotely
Late afternoon in the Lobby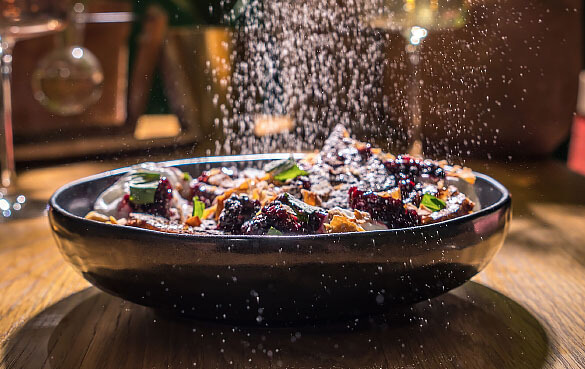 Bet on bourbon
Sips from a local distillery at the Lobby Bar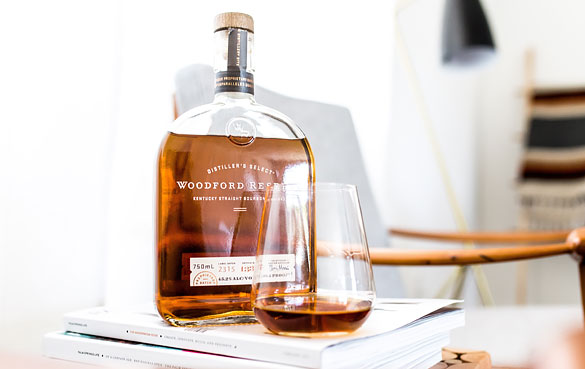 Rise, shine, stretch
Sunrise yoga on The Patio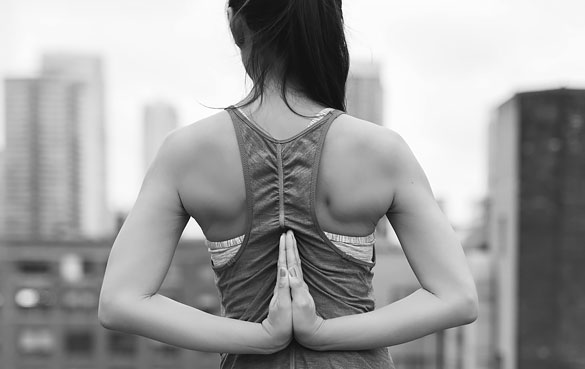 Get connected
Conversations with Women Who Code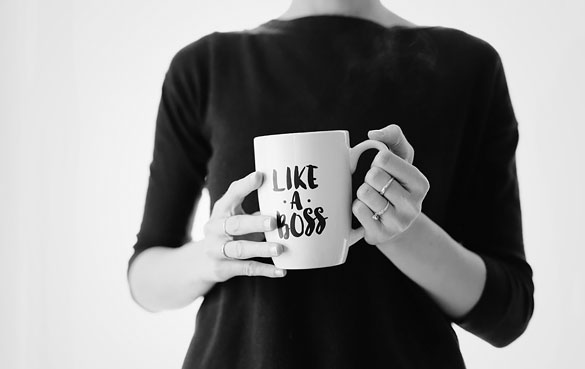 Go behind the scenes
New York Fashion Week through the MADE lens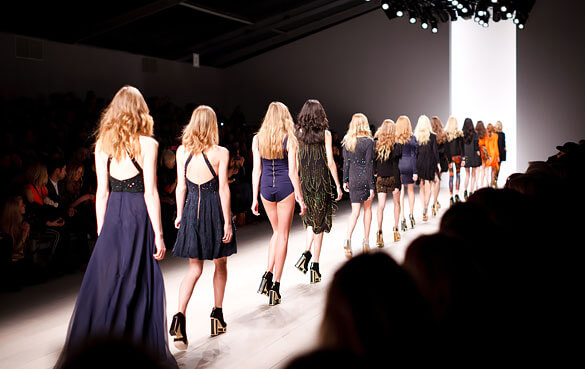 Live to eat
Chef Proechel's Tasting Menu at Ferris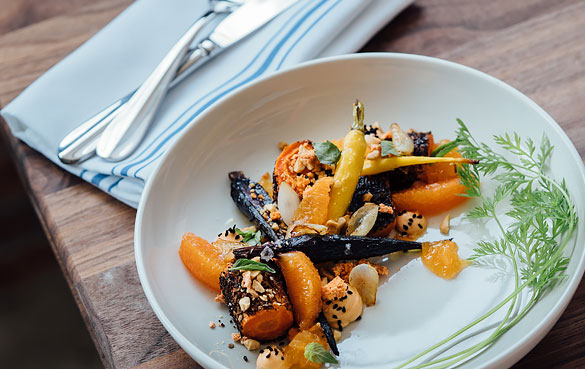 Get your sleep on
Hand-crafted nests for nodding off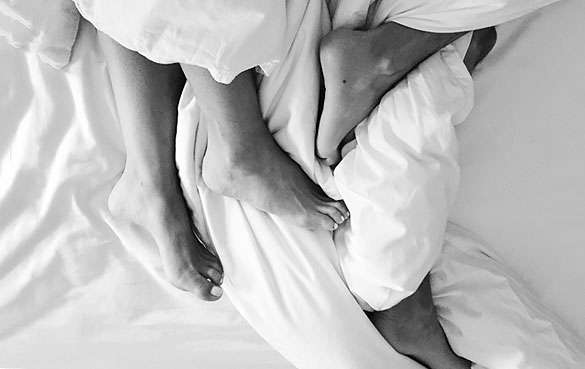 Raise a toast
Experiential wine tasting at The Lobby Bar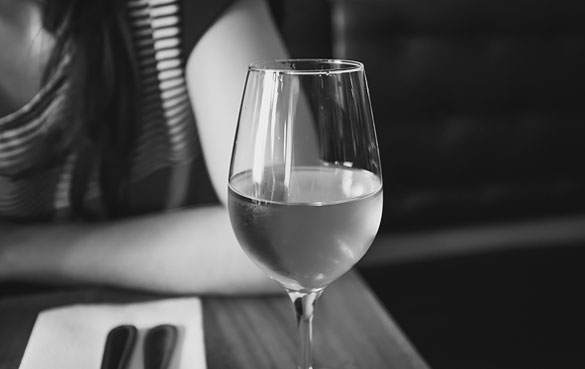 Be naughty or nice
Rooftop revelry at Good Behavior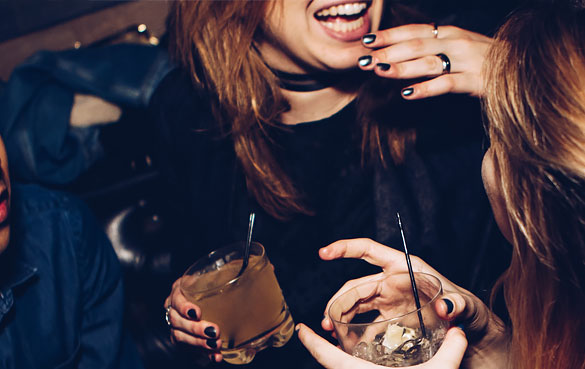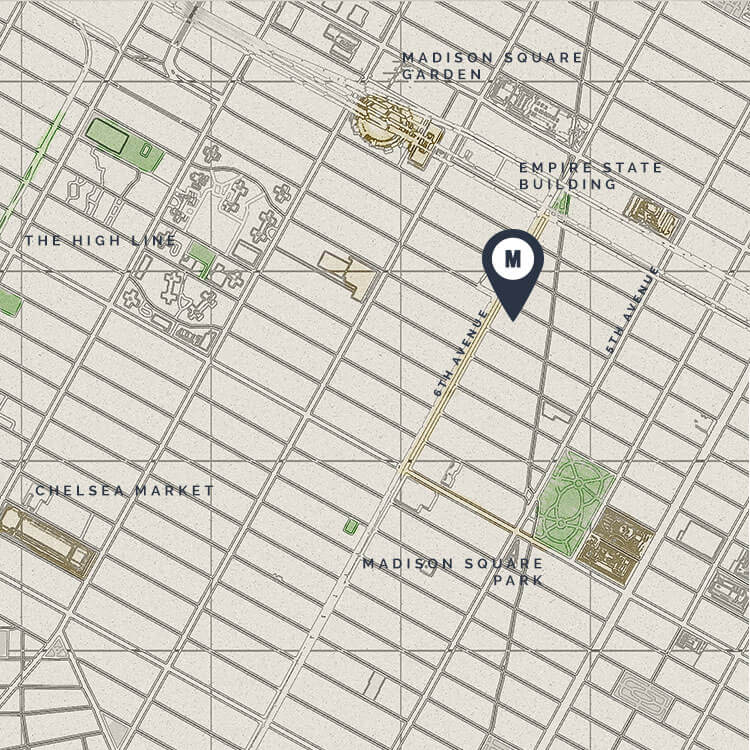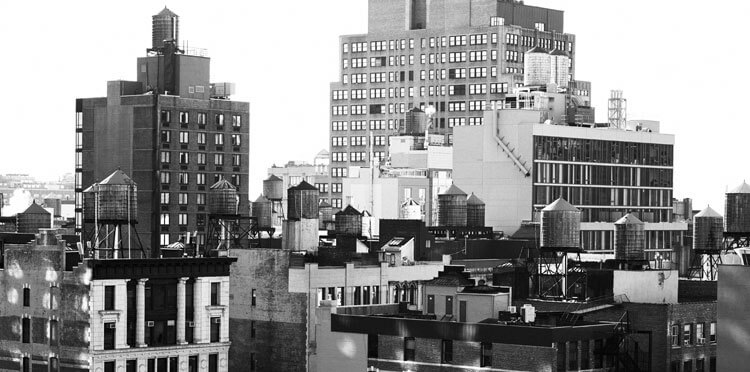 NY, NY 10001
The intersection of 29th and Broadway is NYC's new hub of urban expression.
Explore NoMad